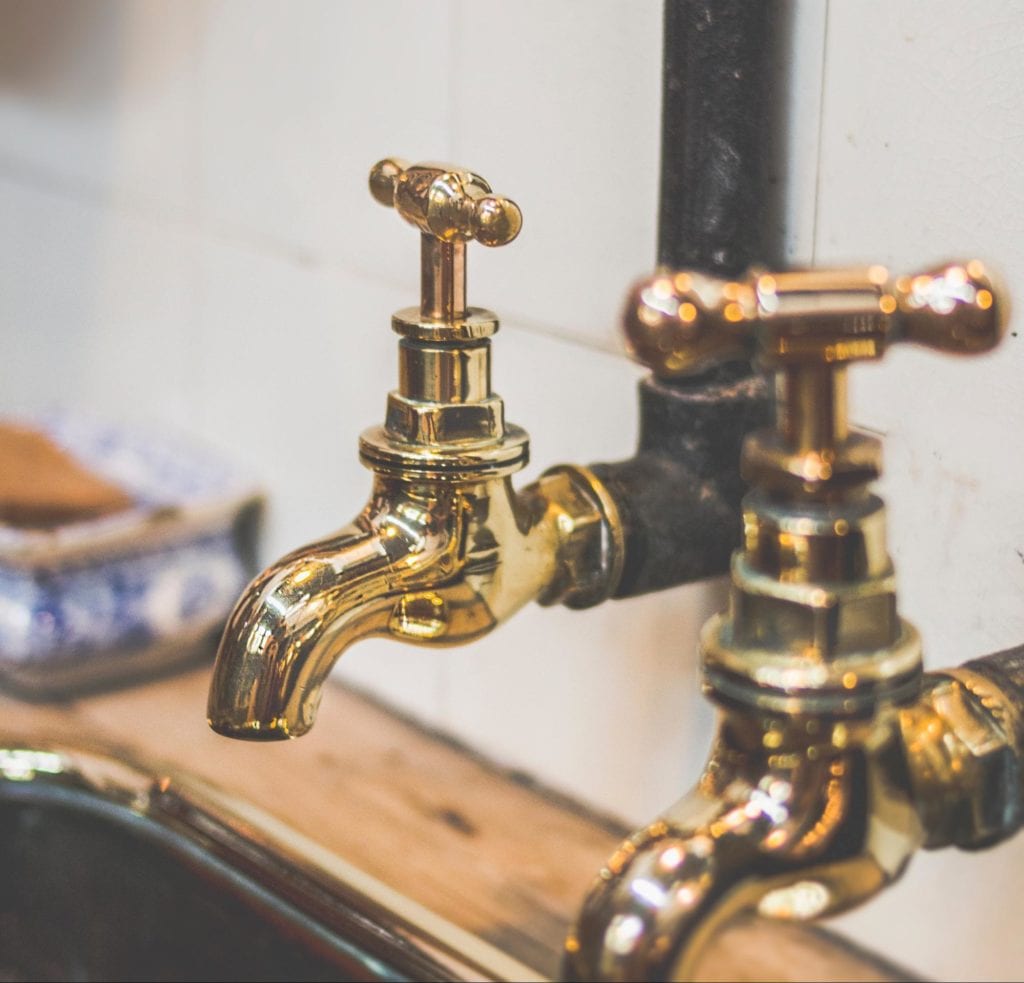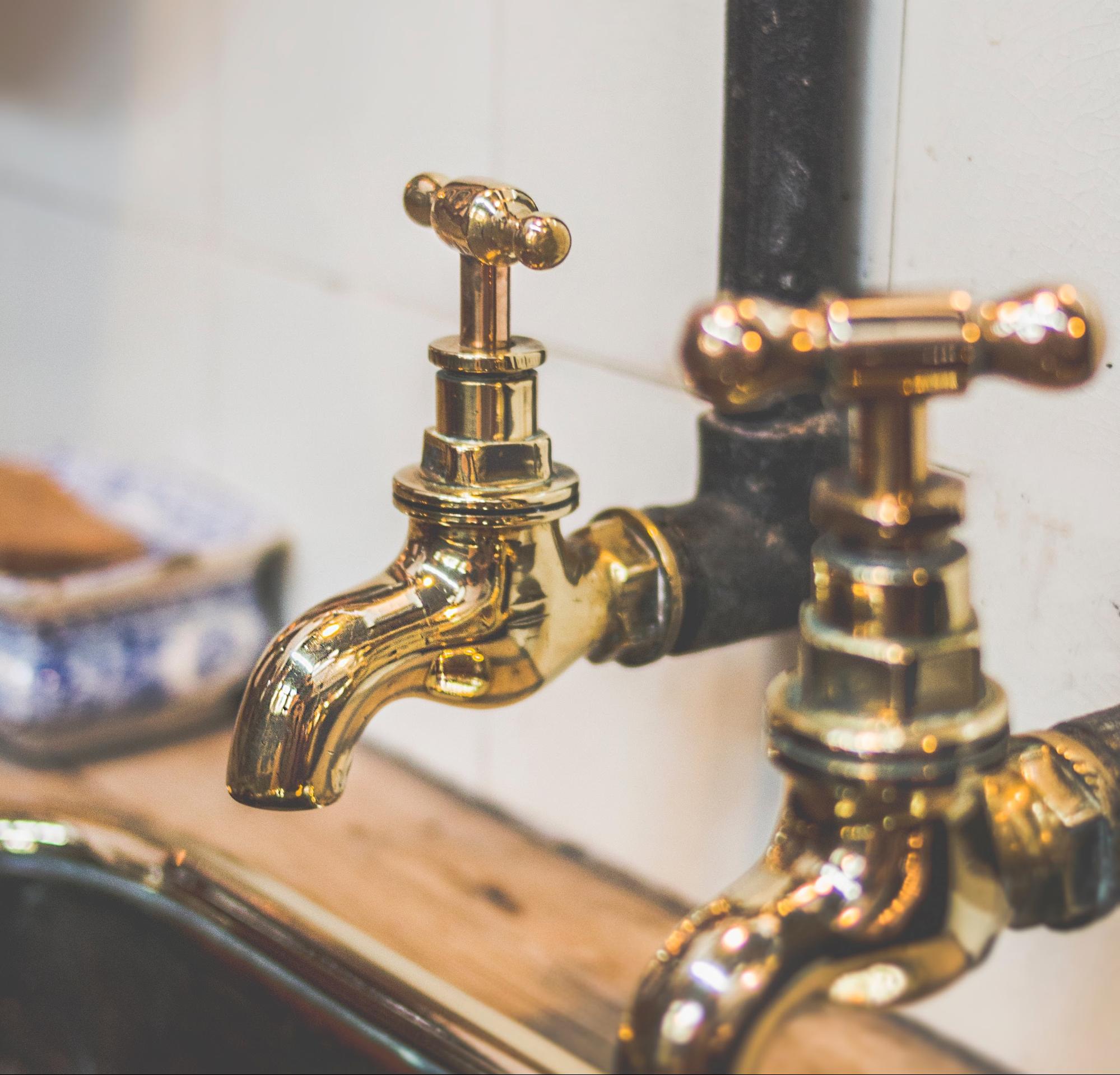 With the temperatures in Alabama rising and falling on what seems to be a day to day basis, the chances of your pipes freezing overnight is pretty high. The last thing you want, especially during the hustle and bustle of the holidays, is a burst pipe. Luckily, there are some precautions that you can take to help prevent this from happening!

Close your garage doors: This is helpful, especially if there are water supply lines in the garage. Keeping the garage doors open only lets the frigid night air rush in.
Let the faucets drip: Having the water run through the pipes, even if it's just a trickle, helps keep the pipe from freezing. When doing this, make sure your sink is unclogged! The last thing you want is your sink filling up and overflowing.
Open Cabinets: Doing this allows the warm air in your home to circulate through the cabinets and around the plumbing.
Don't mess with the thermostat: While it's often advised to keep your thermostat set a bit lower to reduce the power bill, during a night where there's a freeze warning is not one of those times! Keep the thermostat set to the same temperature for day and night.
Leaving on vacation?: Keep your thermostat set between 50-60 degrees! Anything below 50 can cause your pipes to freeze!
Water damage can be dangerous if not dealt with quickly and correctly. If the water isn't taken care of it can lead to the growth of mold/mildew and it can lead to structural damage in your home. Either situation can be extremely dangerous for you and your family. If you find yourself with burst pipes this winter, don't worry! We can help! Give us a call today (205) 769 9967