Our Team
BMR Homes is a family owned Remodeling and Restoration business in Homewood, AL. It was started by second generation contractor, Chris Youngs and his wife Michelle in 2004 out of the basement of their home. Chris grew up on job sites with his dad learning the craft and what it
meant to be a business owner. BMR was created with family as the focus, starting with the name: B- for his oldest daughter Brittany, M- for his wife Michelle, and R- for his youngest daughter Regan.
In 2005 Chris was called by members of his family in Mississippi to help after Hurricane Katrina. They were having a hard time finding respectful contractors to repair, and rebuild, homes along the coast. Chris was able to help countless people have a fresh start and move back into their homes. Once back in Birmingham, Chris worked hard to build a local team that he could be proud of. Now 15 years later, BMR has won 12 AREA Awards for their work around the city and is known as a positive force in the industry.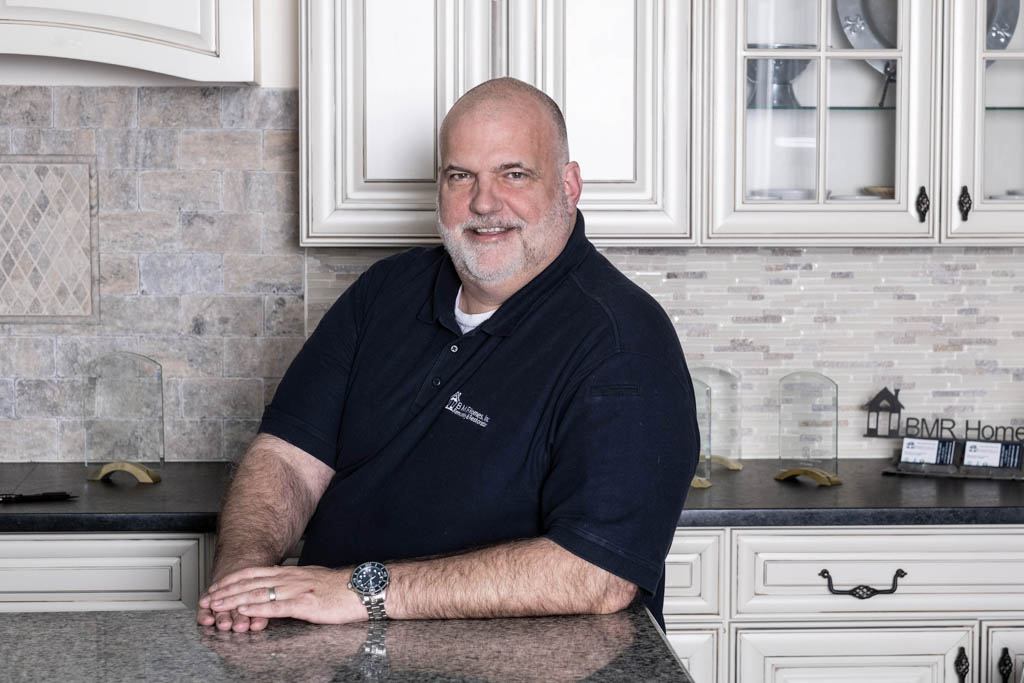 I guess you could say this job is in my blood. My dad was a contractor in New Orleans and I grew up working on job sites with him most of my childhood, essentially working in every position he could put me in. From site cleanup and framing, to plumbing, electrical and material runner, Dad made sure I experienced it all. I started BMR in 2004 and haven't looked back since. Day to day I work closely with our Project Managers on any needs they may have regarding their different projects, I then do spot checks of various projects before coming back to the office and working on job bids. I also spend time working with Insurance Adjusters on various parts of our restoration projects so we can all be on the same page and they can have all the information they need.
I love what I do, but one of the best parts of my job is seeing the look on a homeowner's face when we finish a restoration job for them, and they are able to move back into their home. Restoration work comes from incredibly traumatic situations and being able to bring comfort and joy back to a family that has gone through hardship. One of the best parts about working at BMR is our team! They are professional, honest and fun. We are a family company and my team is an extension of that! I love them and couldn't do what we do without them.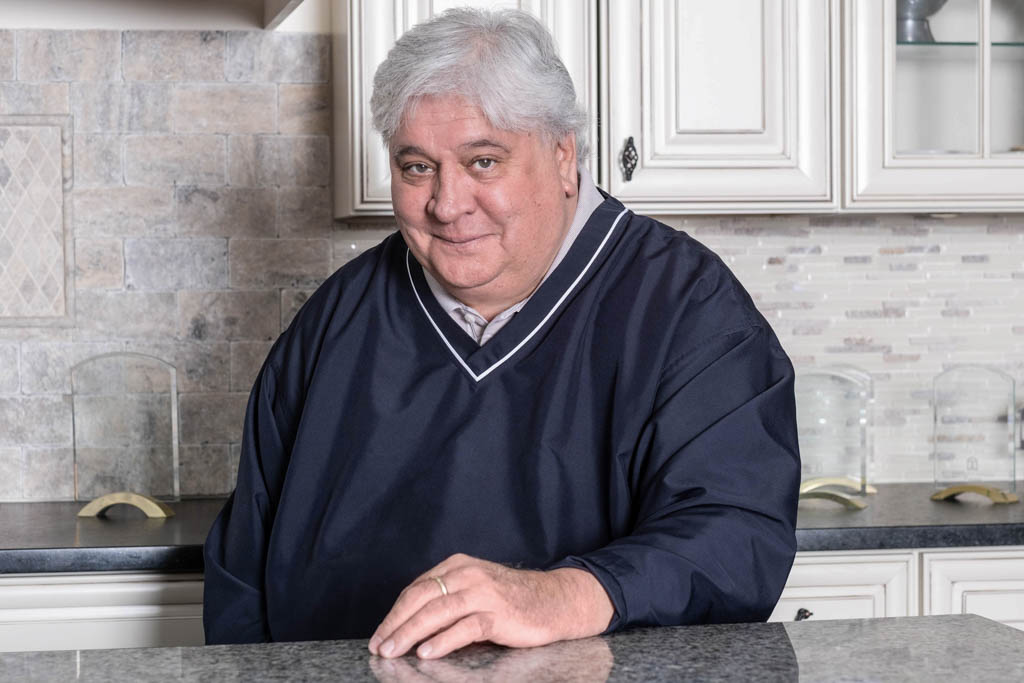 I have 43 years of experience in the accounting, finance and consulting industry, and have been with BMR for almost 5 years. In addition to consulting on policies and procedures, I also work closely with the Accounting and Operations Departments to insure smooth workflow and heightened performance as a whole. My role also requires that I work with insurance companies, both for our homeowners and for our business. I particularly enjoy doing high level consulting and helping BMR grow and be as successful as possible. My favorite thing about my job is the team that I work with. They are a great group of loyal, fun loving and determined characters that work hard to make sure that our customers dreams are a reality. It's always rewarding when we can take on a major construction project and bring the customers vision to life.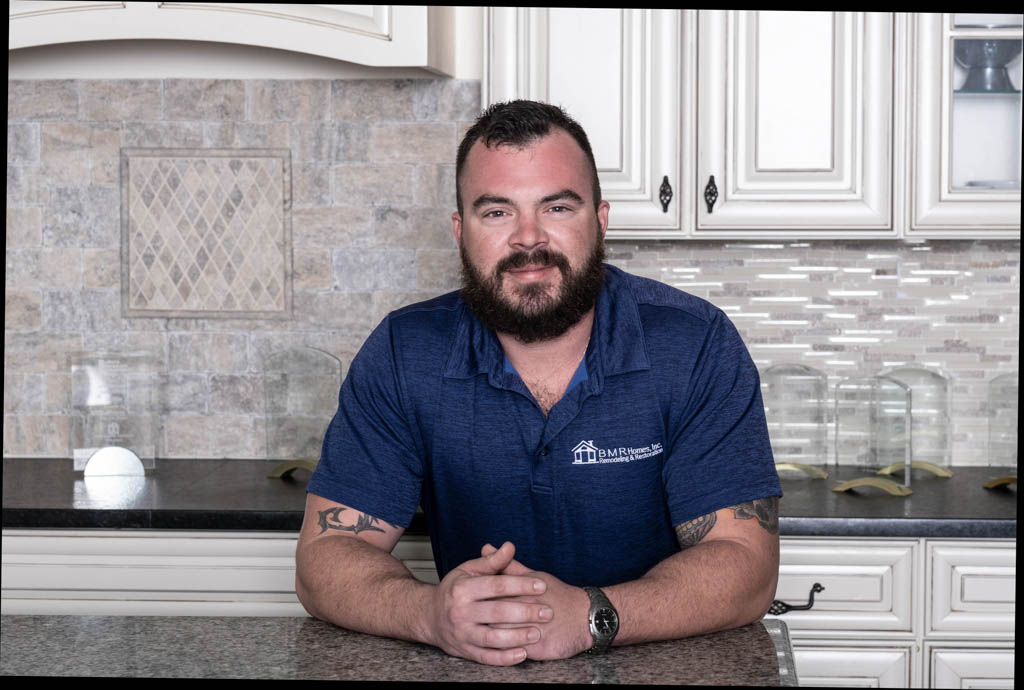 I've been working in the field for almost 10 years and have spent the last year and a half with BMR as Project Manager. I spend my time working directly with homeowners, vendors and sub-contractors to make sure projects are running smoothly and on time. I get to watch the projects from start to finish, answering any questions the homeowners may have regarding all aspects of their project including design and budgeting. Being the boots on the ground is important for maintain the high-quality workmanship we expect at BMR. My day to day varies from checking jobsites, overseeing material deliveries, and maintaining schedules, to meeting inspectors and communicating with homeowners. I love being able to take a problem and find the best solution for our customers, while working with a team that is honest and works hard to insure we are showing support to our customers in stressful situations.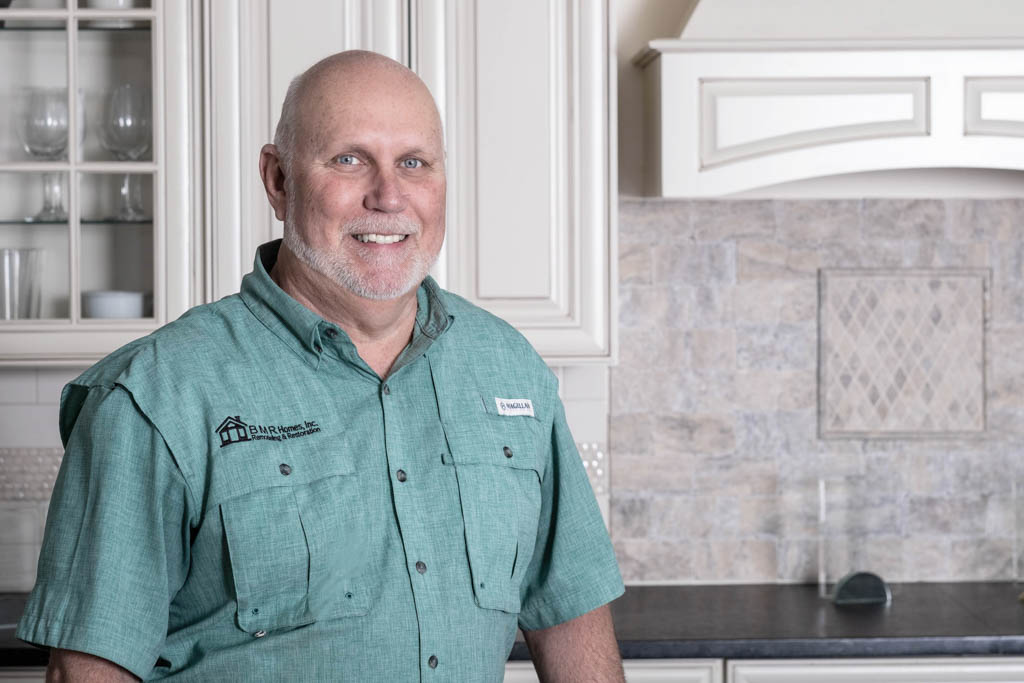 I've been in this business for over 40 years and specifically started working in the insurance repair side for 20 years. This time has given me a wealth of experience including using the program Xactimate. This program helps create estimates and budgets needed by the insurance companies for jobs to begin and stay on budget. I spend a lot of time at job sites measuring, taking photos and gathering all the information I need to create reports information needed both internally and by our customers. I work closely with our Designer and Project Manager to ensure that jobs are budgeted correctly and running smoothly. In my year and a half with BMR I have greatly enjoyed working for a family owned and operated business that cares about their employees, while demanding excellence and attention to detail.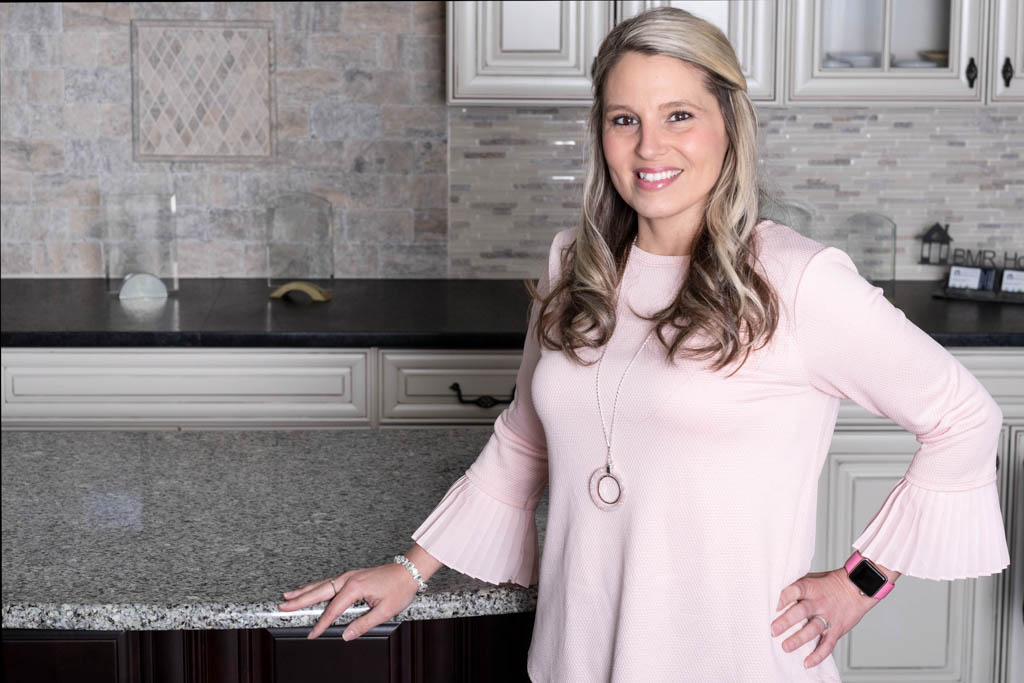 I've been in my role with BMR for almost a year now but have 20 years of experience in Office Administration and Accounting. Day to day in my job is always fun because it changes depending on what's needed. It's a pretty dynamic role in that I help with Accounts Receivables and Payables, but also help insure all the departments are organized and current on all projects. I'm pretty efficient with that, considering I have 4 boys at home and organization is key! I love working with a team that cares so much for our customers and each other. We get to help families restore their homes, and that's an incredibly rewarding experience to be a part of.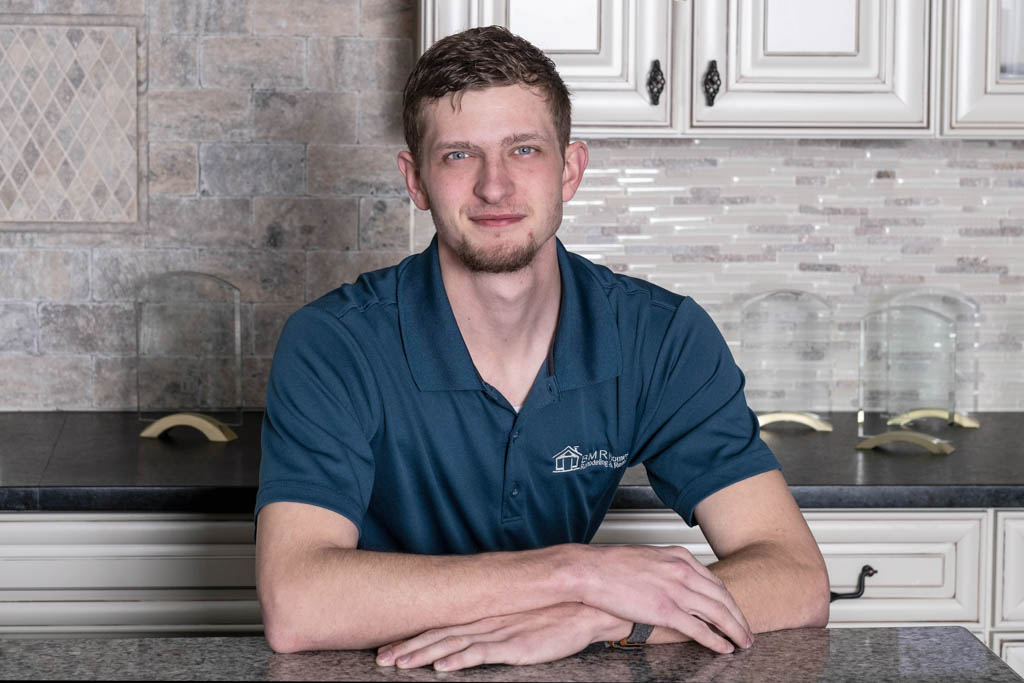 I've been in the construction business for over 5 years and started as a Project Manager for BMR. After Project Managing I began working in an Estimator role, helping deal directly with insurance companies for homeowners. This role gives me the opportunity to help homeowners during, what is typically a difficult time. I work also work closely with the Project Managers and Design team to ensure jobs stay on budget. Knowing that I can help make a difference in our homeowners day to day life is special. One of the great things about working at BMR is the family-oriented atmosphere. It really helps me, and the customers, feel like a true part of the family.