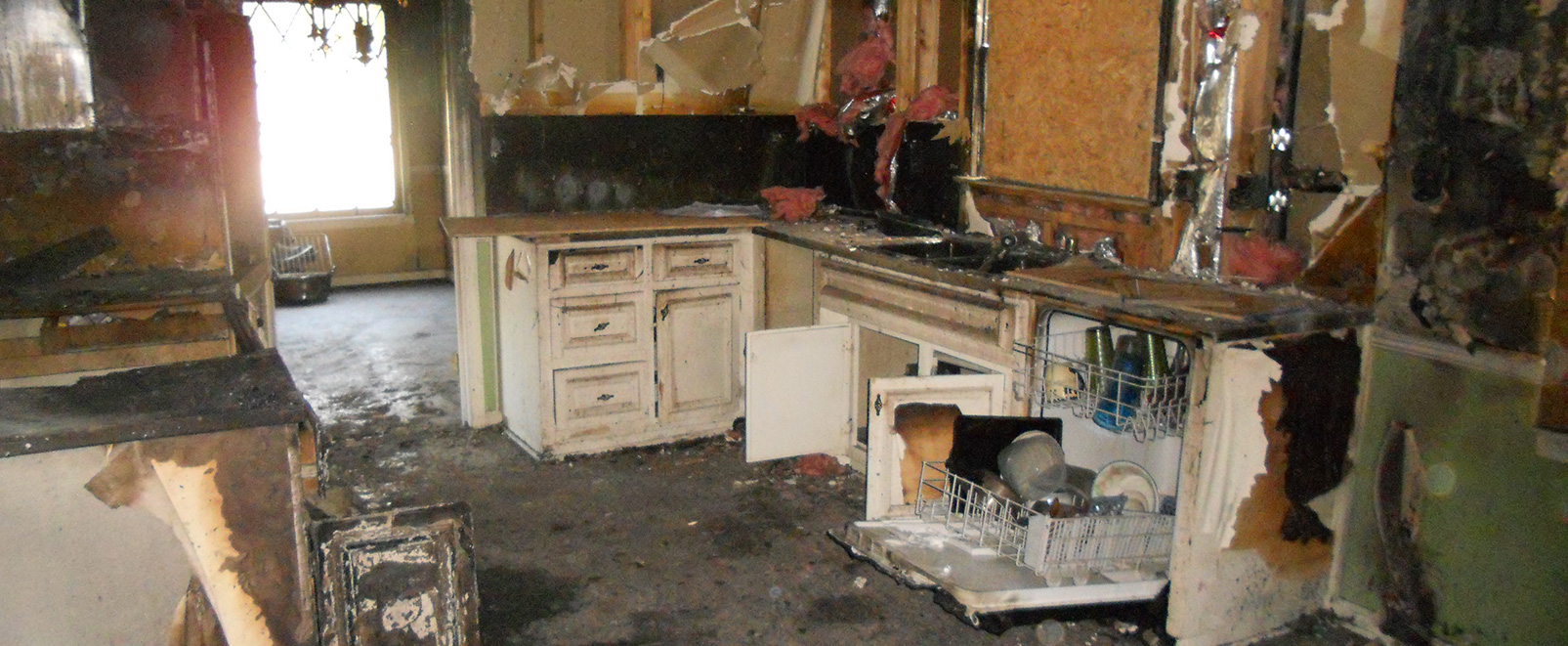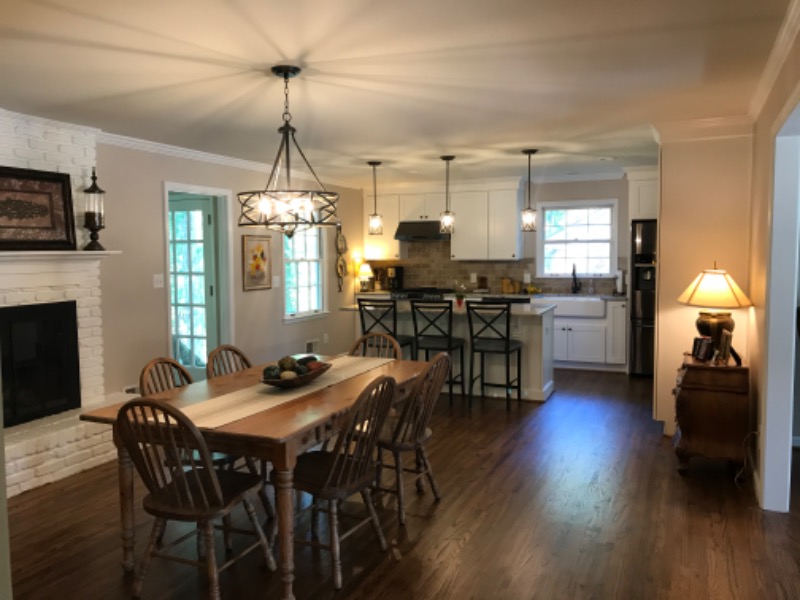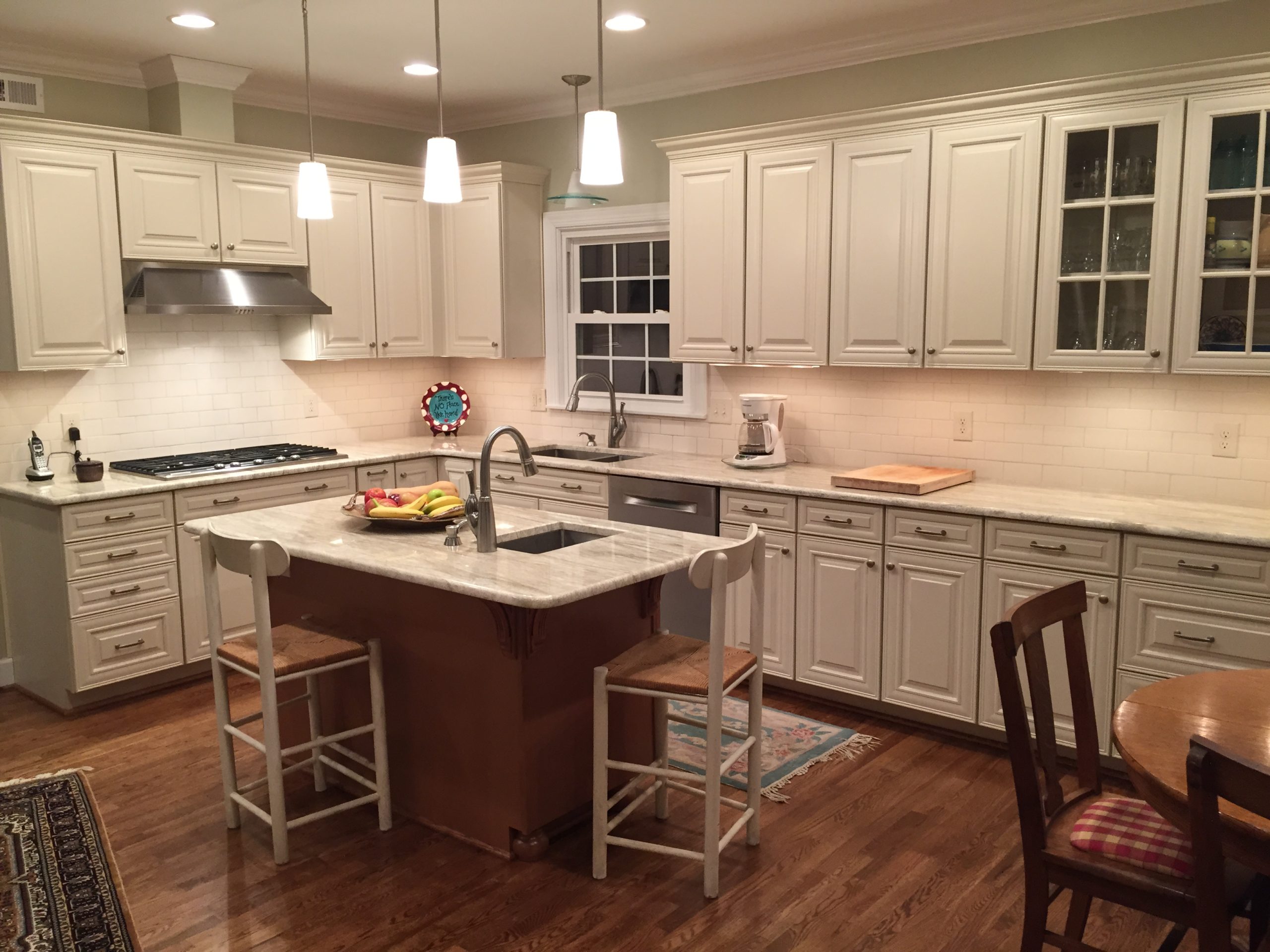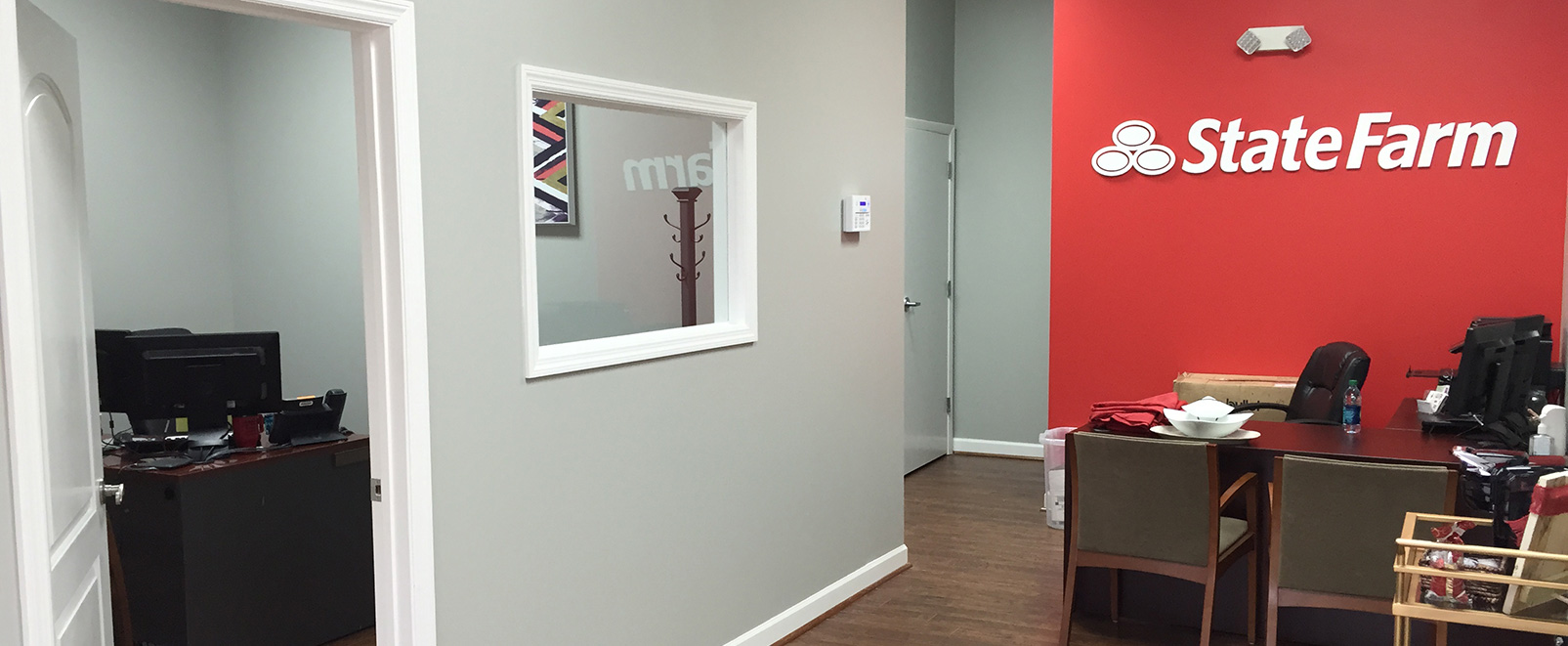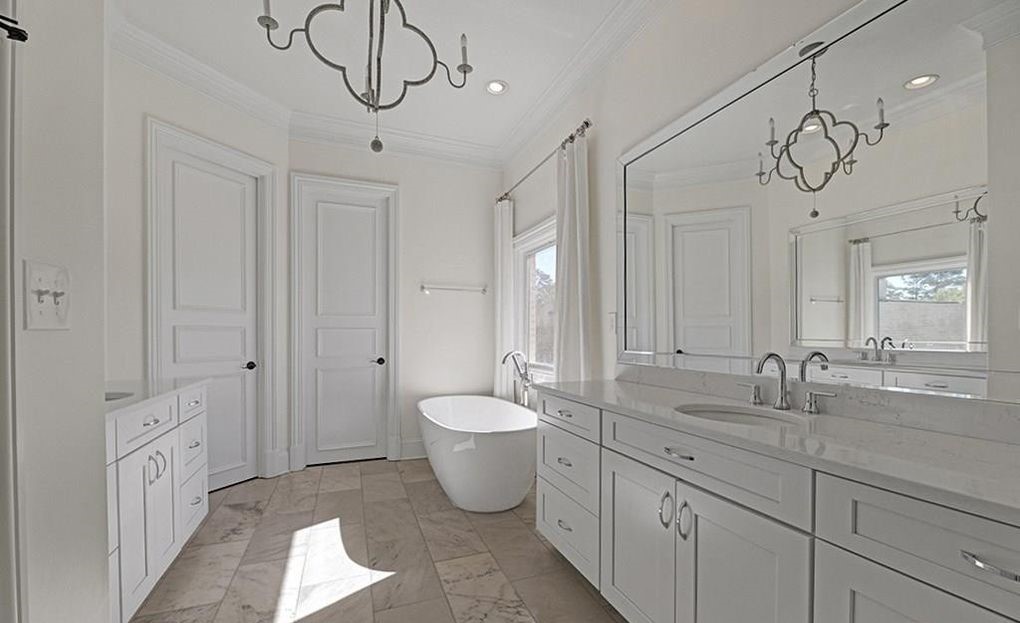 Full 3
Kitchen Renovation in
Homewood, AL
Full 2
Bathroom Renovations in
Homewood, AL
What We Do at BMR Homes Inc. Remodeling and Restoration
BMR Homes Inc. Remodeling and Restoration is a local business servicing the Birmingham Metro Area since 2005. We offer a wide range of services from kitchen and bath remodels to fire and storm repair. When it comes to remodeling your home, we can take care of anything and everything you may need. Our specialties include whole home remodels, aging in place and traumatic injury remodels, kitchen and bath remodels, and window replacements. When a family needs help picking up the pieces after an insurance loss, we help with everything they may need from start to finish. From helping with the insurance company and cleaning up, to bringing everything up to code and completing their home as soon as possible. We enjoy working closely with families and making sure they are taken care of during a stressful situation. Our goal is to make sure our customers feel like part of the family!
LET US HELP YOU WITH YOUR REMODELING PROJECT!
Remodeling Options You can Trust
Remodeling and Restoration in Homewood, AL, shouldn't have to be complicated or an issue for homeowners. When you're searching for reputable bathroom remodeling contractors, you can depend on BMR Homes Inc. Remodeling and Restoration to provide you with high-quality, affordable options you can depend on.
Green Building for a Friendlier Environment
At BMR Homes, we know green building is more than solar panels and recycling, it's about reducing your carbon footprints much as possible. We are dedicated to helping you reduce your carbon footprint by providing restoration and remodeling options that are environmentally friendly and cost effective. As a whole house remodeling contractor, we are dedicated to making sure your entire home is environmentally friendly. For more information on Green Building, contact our friendly kitchen remodeling contractors in Homewood, AL today.
Green Building
Green Building is more than solar panels on roofs and a wind turbine in your yard. It's about updating the things that are already a part of your home to be more energy efficient. For example, replacing old windows and doors, or adding spray foam to insulate your attic, helps bring down your heating and cooling bills. Green Building is creating a more energy efficient home for you and your family, and to help save you money where it counts. Some lenders even have special loans for green built or upgraded homes, possibly qualifying you for a better mortgage rate.
Here are a few "GREEN" improvements you can make to your home that can show you savings on your power bills:
* Replace your gas water heater with a tankless one
* When replacing windows, go with insulated low E glass
* Replace your toilet with a low flow unit, using less than a gallon of water per flush
* Upgrade your attic insulation to a fiberglass insulation or open cell spray foam
* Replace your thermostat with a programmable one
Become Part of a Family
We have been in the business of helping families with remodeling since 2005 and have become one of the best storm restoration contractors in Homewood, AL, in the business today. We specialize in kitchen, bathroom, whole house, commercial and exterior remodeling and restoration for the residents of our area. We even build quality decks and work on customized projects for our customers.
Friendliness You Can Depend On
At BMR Homes Inc. Remodeling and Restoration, we strive to provide our clients with friendly, professional, quality service that they can depend on for many years to come. Our remodeling and restoration services in Homewood, AL, and the surrounding areas will provide you and your family with the remodel you deserve at an affordable price.